GOSANET, religious leaders in Adaklu advance the fight against malaria & COVID-19
Executive Director of GOSANET Foundation, Mr. Samuel Yao Atidzah has urged churches and mosques in Adaklu District to help in the fight against malaria and COVID-19.
He said malaria continues to be a serious public health problem in the district and dominate OPD cases and the most vulnerable are children below five years and pregnant women
The Executive Director said this when his team together with health personnel from the Adaklu District Health Directorate educate churches and mosques in the district on malaria and COVID-19.
The sensitization program spearheaded by GOSANET Foundation is a Global Fund project implemented through the National Malaria Control Programme (NMCP) of the Ghana health service.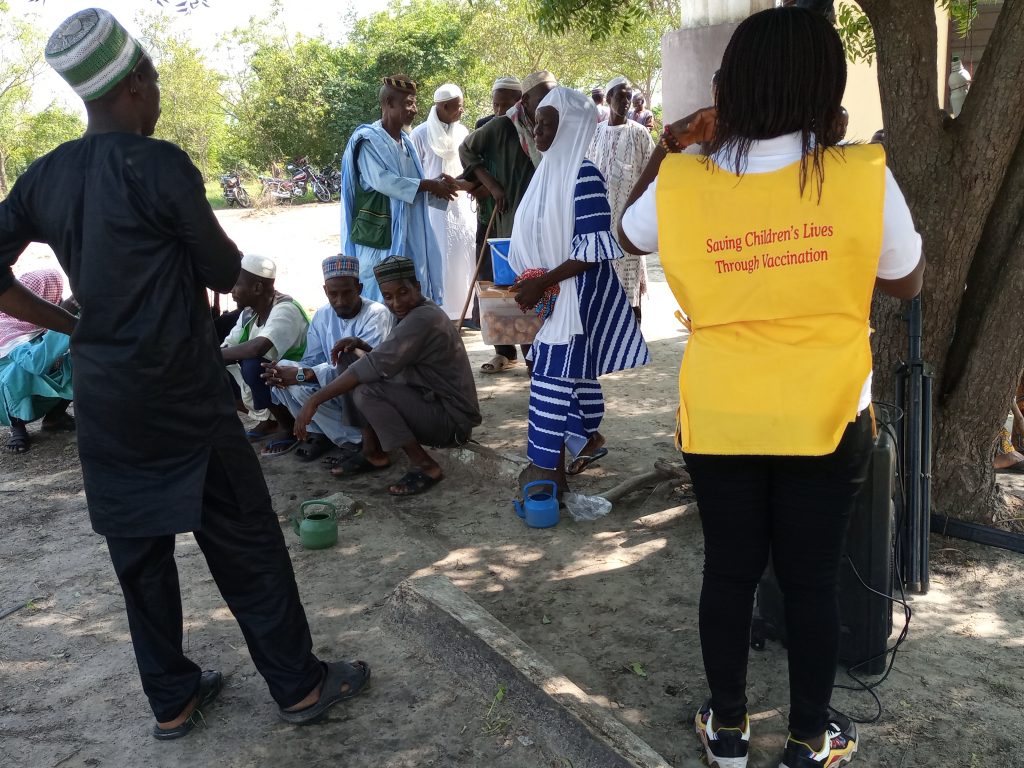 Health Promotion Officer, Madam Linda Buatsi appealed to pregnant women to make use of Intermittent Preventive Treatment (IPT) during their gestation period to prevent malaria infection during pregnancy.
She said, under the IPT, pregnant women are given free Sulphadoxine Pyrimethamine (SP) tablets intervals dozes when they visit the hospital, adding that, the first dose of the SP is given to the women during the fourth month of pregnancy while the second and third doses are taken at one-month interval each.
She added that the immune system of pregnant women becomes weak during pregnancy while that of children below five were not developed to fight the parasite. Apart from taking the SP, she charged pregnant to sleep under treated mosquito nets and attend anti-natal clinics regularly to ensure safe delivery.
On her part, Disease Control Officer, Madam Christine Attachey used the podium to encourage the visited congregations to always ensure that there are no areas of stagnant water, and also ensure that all water-bearing vessels are covered because these could serve as the breeding ground for Anopheles mosquitoes.
She reiterated the need for all to sleep under treated mosquito nets with emphasis on pregnant women and children under five, adding that sleeping under treated mosquito nets is the most cost-effective way of preventing malaria.
On COVID-19, the Disease Control Officer call on all religious leaders to help in the fight against the virus since it is still with us. She said the fact that some COVID-19 restrictions have been lifted does not mean that the pandemic is gone. She entreated all to strictly follow its preventive measures such as; wearing a mask, washing hands with soap under running water to avoid being infected.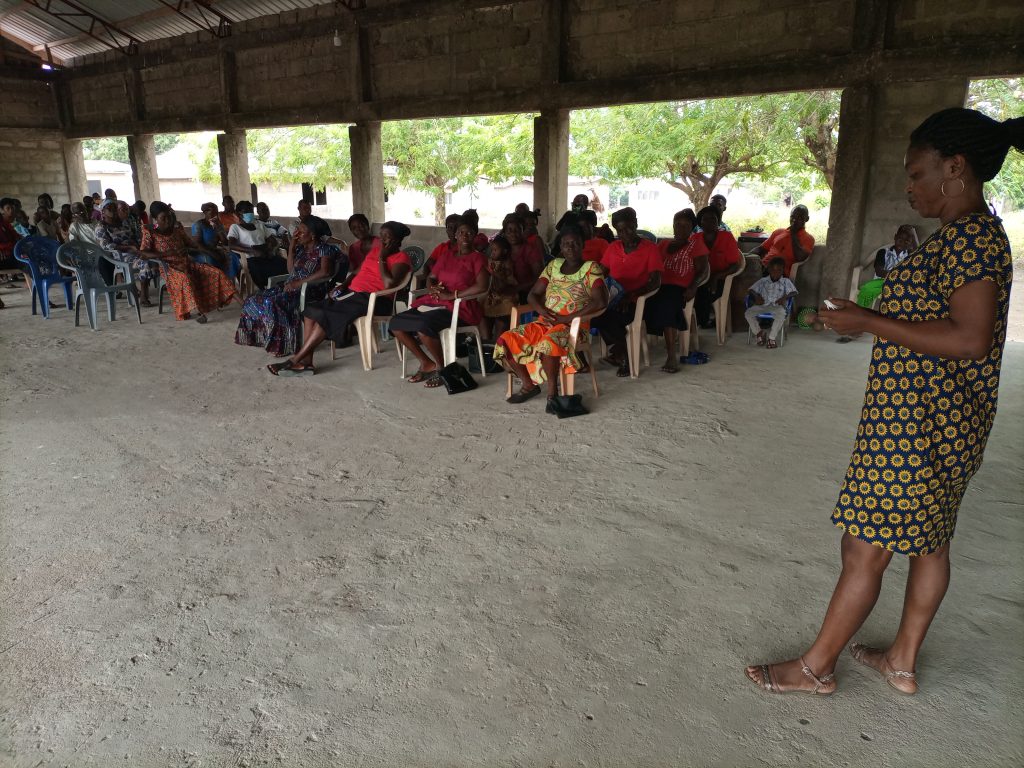 Executive Director of GOSANET Foundation, Mr. Samuel Yao Atidzah finally used the opportunity and urged religious leaders in the district to recognize their critical role in advocating for malaria elimination and to use their voice from the pulpit to convince others to ameliorate the malaria situation in the district.
In all, ten (10) churches, as well as two (2) mosques, benefited from the sensitization