P4H project has contributed to the improvements in the health service delivery – Adaklu District Health Director
Adaklu district health director, Mr. Charles Kofi Azagba has said the People for Health (P4H) project implemented by the SEND Ghana consortium has contributed to the improvements in the health service delivery in the district.
He said this achievement is due to the enhancement of both staff and citizens' capacity to garner community support for primary healthcare and advocate for effective service delivery.
Mr. Azagba said this in his address at the regional P4H closeout event held in Dambai in the Oti region on 23rd November 2021.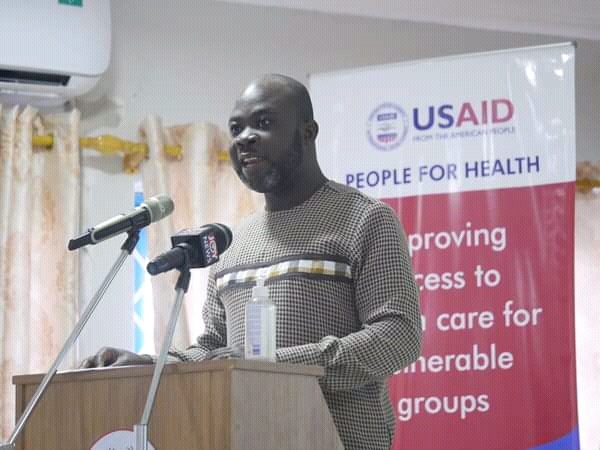 He said the People for Health project supported the regions by bridging the gaps between citizens in hard-to-reach areas and quality healthcare through its support to the Social Welfare Departments and the District/Municipal National Health Insurance Scheme offices.
In 2019, 516 indigents made up of 264 males, 252 females were registered under the NHIS in five (5) project communities in the Adaklu district, while in 2020, 641 people were sensitized in the five project communities and 198 NHIS cards were renewed. He added.
He noted that the project has also played a key role in promoting the Ghana Health Services' Patients' Charter and Rights among thousands of citizens through community durbars and the media. This helped to strengthen and improve health service delivery in the district.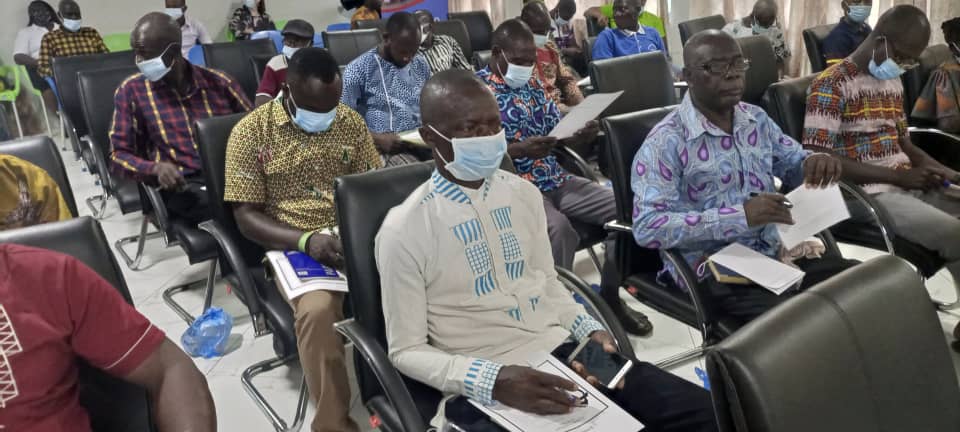 According to him, the implementation of the project has allowed them to partner with P4H to train fifty (50) Community Health Management Committee members from five CHPS zones in Adaklu on Resource Mobilization and Advocacy. This yielded tremendous results.
Adaklu health director expressed his profound gratitude to the SEND consortium for the support to improve health delivery in the regions.
"We are determined to utilize all that we have gained through our partnership with the People for Health consortium to improve healthcare delivery to the desired standards. " He added.
He further hailed GOSANET Foundation, the focal NGO that spearheaded the P4H project in the Adaklu district for supporting the Health Directorate in several ways such as education on COVID-19, HIV/AIDS, malaria, etc at community durbars and radio stations.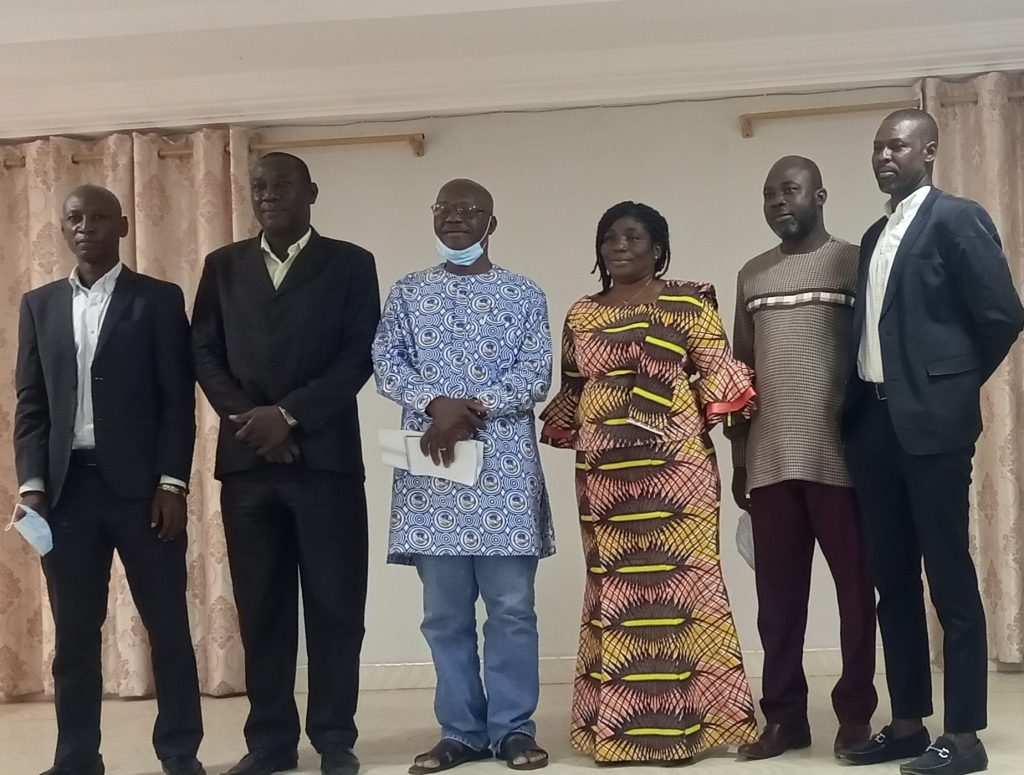 The event saw dignitaries such as; the Chief of Party, People for Health (P4H) project, Mr. Siapha Kamara, Krachi East Municipal Director of Health Services, Mr. Amin Abdul Mutallib, and the Oti Regional Deputy Coordinating Director, Mr. John Mensin Mframah.