Volta Regional dialogue on the Identification and Registration of indigents onto the National Health Insurance Scheme (NHIS)
The SEND GHANA consortium and the Participatory Monitoring and Evaluation (PM&E)network of the Oti and Volta regions held a regional dialogue on the identification and registration of indigents onto the NHIS.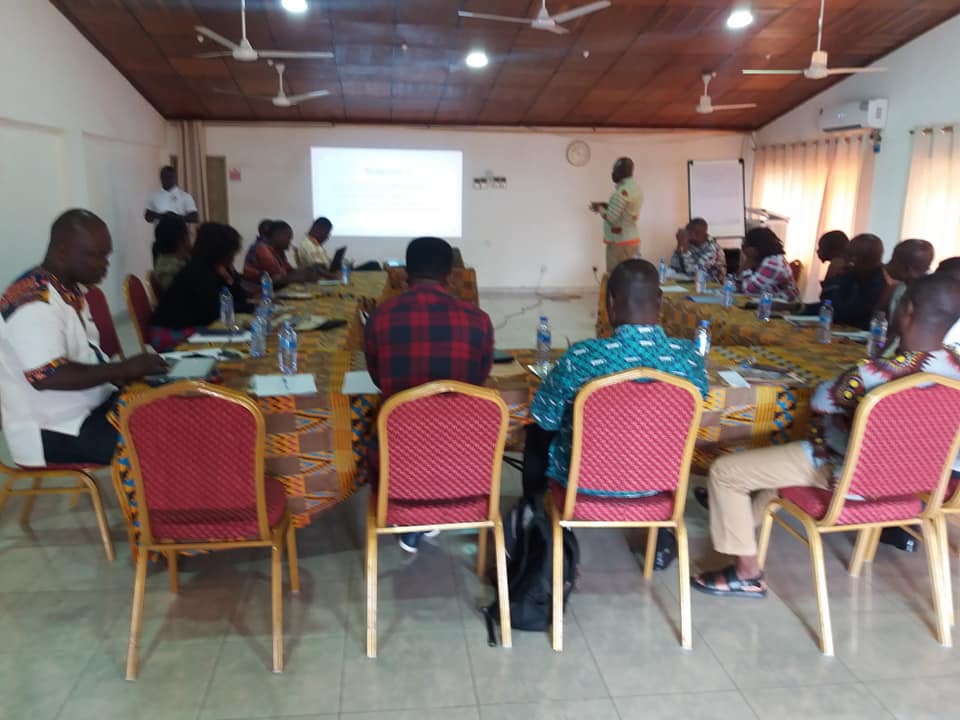 The dialogue created a platform for deliberation with the regional department of Social Welfare and regional NHIS office on the progress made with the identification and registration of indigents encountered challenges and the way forward. Between June and December 2018, the People for Health (P4H) supported the Social Welfare in Adaklu, Agotime Ziope, Karachi East, Nkwanta North and South to embark on identifying indigents within the jurisdiction. These indigents were freely registered onto the NHIS Act 852, 2012. However, the project has noticed a slow pace in registering identified indigents.
Adaklu and Agotime Ziope districts were fully represented by their Department of Social Welfare & Community Development, NHIS, and the Focal NGO GOSANET Foundation at Freedom hotel, Ho yesterday.