Everybody has a role to play in the fight to eliminate malaria
Mr. Samuel Atidzah, Executive Director of GOSANET Foundation, a health NGO, has appealed to churches and faith-based organizations to use their pulpits to educate their members on the dangers of malaria.
The fight to eliminate malaria from society can only be achieved if we all play our roles effectively and efficiently," he said.
Mr. Atidzah made the appeal during an educational tour of some churches at Adaklu Kodzobi by the Foundation to educate them on the dangers of malaria and how to prevent it.
The exercise which he said would be carried out in all communities in the Adaklu district was in collaboration with the National Malaria Elimination Programme and the Adaklu District Health Directorate.
He said zero malaria starts from us individually.
He noted that the surest way to prevent the disease was to keep surroundings clean and to sleep under treated insecticide mosquito nets.
He mentioned some signs of malaria such as dizziness, loss of appetite, vomiting, insomnia and warmness and advised them to visit the nearest health facility should they experience any of these signs.
Mr. Atidzah appealed to them to desist from self-medication and seek expert medical assistance.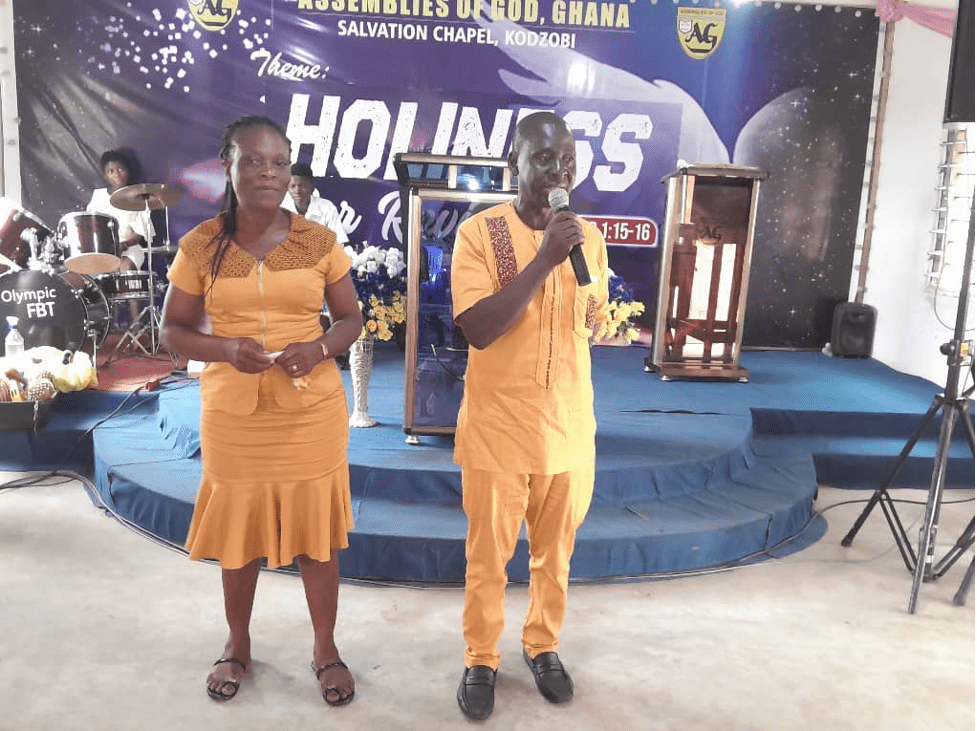 He bemoaned the situation where some people used the insecticide mosquito nets to fence their gardens, adding "the nets caused lots of money but were given out free so it should be used for its intended purpose."
Mad. Honesty Agbenyo, a midwife with the Adaklu Abuadi Nutifafa Health facility of Ghana Health Service said mosquitoes were mostly attracted by black attires and advised the people to desist from putting on black clothes in the evenings, and use mosquito repellents whilst outside.
She said pregnant women were mostly attracted to mosquitoes than others and appealed to them to prevent themselves from mosquito bites as it could have adverse effect on the foetus.
During an open forum, the people appealed to the government to periodically fumigate all health facilities as most of them were mosquito infested.