Durbar on malaria & Covid-19 prevention held at Adaklu Ahunda Boso
Executive Director of GOSANET Foundation, Mr. Samuel Yao Atidzah has called for effective collaboration between his outfit, health directorate, and community members in the campaign against malaria and covid-19 in the Adaklu District of the Volta Region, Ghana.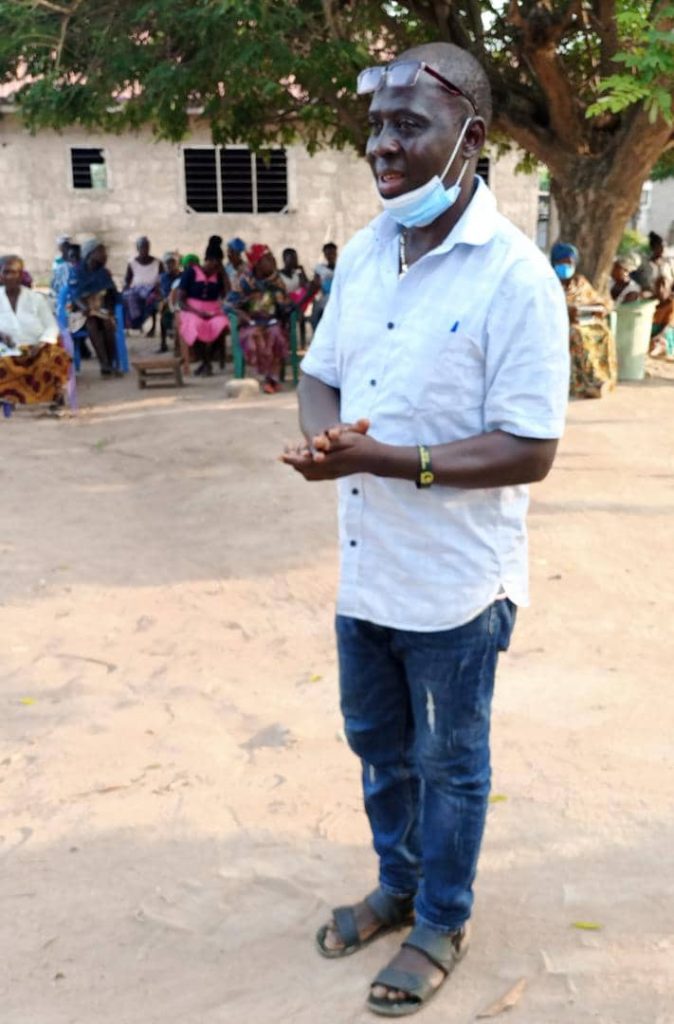 He said this would go a long way in limiting the spread as well as enhancing education on the diseases at the community level.
Mr. Atidzah made the call at a day's community durbar on malaria and covid-19 organized through the National Malaria Control Programme (NMCP) at Ahunda Boso in the Adaklu District.
Adaklu District Health Promotion Officer, Madam Lynda Buatsi who was the resource person entreated the community members to report to the nearest health facility when they fall sick for proper treatment, instead of self-medication.
She also advises people to always follow the instructions were given to them by their doctors on how to take their drugs to avoid an overdose.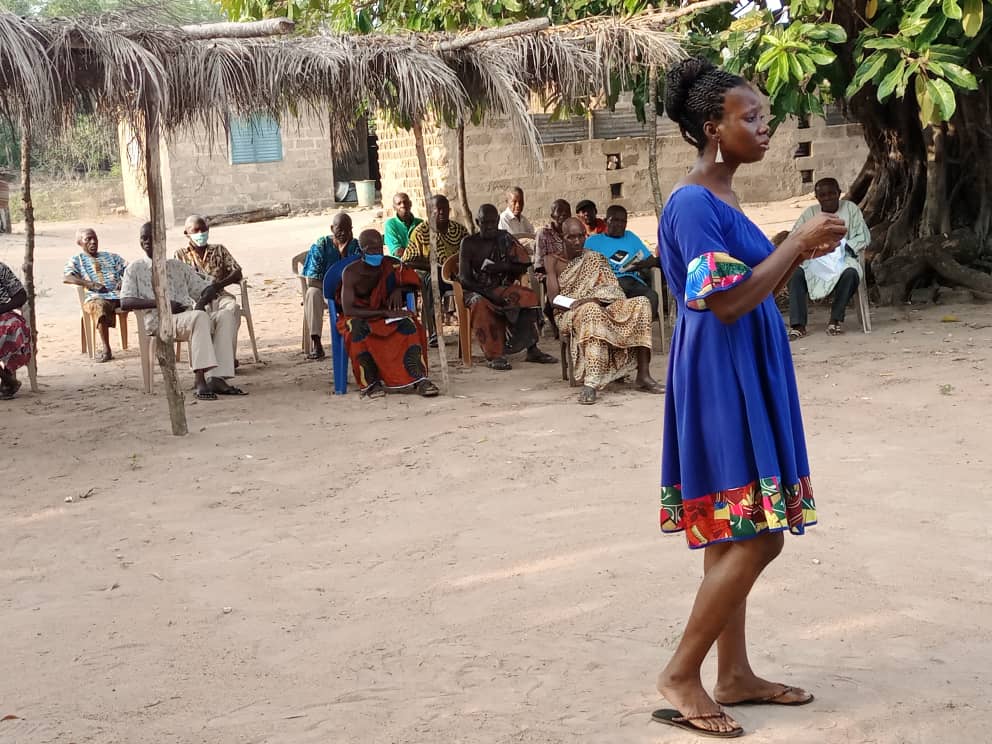 She urged the people to prevent malaria instead of wasting money to treat it and advised them to keep their surroundings clean and sleep under treated mosquito nets, adding that sleeping under treated mosquito nets are one of the best and most cost-effective ways to protect themselves from malaria.
She said, for, In the past years, malaria tops OPD cases in the district and the most affected are pregnant women and children below five years, hence the need to educate ourselves on measures to prevent it.
On Covid-19, Lynda charged the community members to strictly follow the protocols to limit the spread of the virus.
She called on the people to debunk claims by some individuals that Covid-19 does not exist and reminded them to always wash their hands with soap under running water, avoid physical contact and use a face mask whenever they leave their homes.